Seeking a definition of "craftsmanship" is a little like looking at a forest and trying to see the trees. There are seemingly endless attempts to pin the word down – not to mention the long running dialog comparing and contrasting art with craft. For me craftsmanship is what results when skill, technique, passion and attention to detail cease to be the objectives and become the means to create lasting objects of beauty and function.
Built To Last
Wood is an amazing material – extremely strong relative to its weight, yielding to simple tools and, when smoothed, beautiful to both the eye and the touch. But wood has its mercurial side, too. It is not especially flexible and it never stops moving with fluctuations in humidity. I seek to bring you designs that are graceful while capturing the strength of the wood and accommodating is seasonal movements. Like fine furniture from previous eras I construct your piece using joinery that will last.
Environmental Stewardship
Respect for The Wood: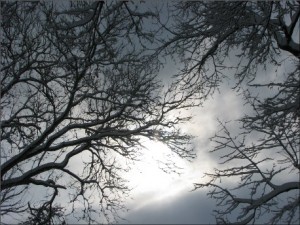 Investing in a piece of custom furniture is an indication that the piece is destined to be cherished and maybe passed to future generations. Furniture offered by mass merchandisers is not meant to last beyond the current trend. By hand selecting just the right materials for your project I minimize waste and ensure that only what is needed is taken.
Minimizing the environmental impact of my studio is important to me. Several factors contribute to the sustainability of craftsman-built hardwood furniture.
Natural Finishes:
For most furniture projects I often recommend an oil and wax finish. Both pure tung oil and boiled linseed oil are derived from natural plant seeds. The same is true for carnauba wax. These products are not only sustainable and natural, but they are easily handled without any petroleum distillates or harsh solvents. And they are easily refreshed through the years. If your project is destined for hard daily use, such as a family kitchen table, a harder wearing finish may be the right choice.
Local Resources:
I maintain relationships with a number of local, family-owned and operated sawmills. Most of their timber is collected from nearby trees brought down for a variety of reasons, thus saving beautiful wood from the mulch chipper and reducing, transportation of these materials.